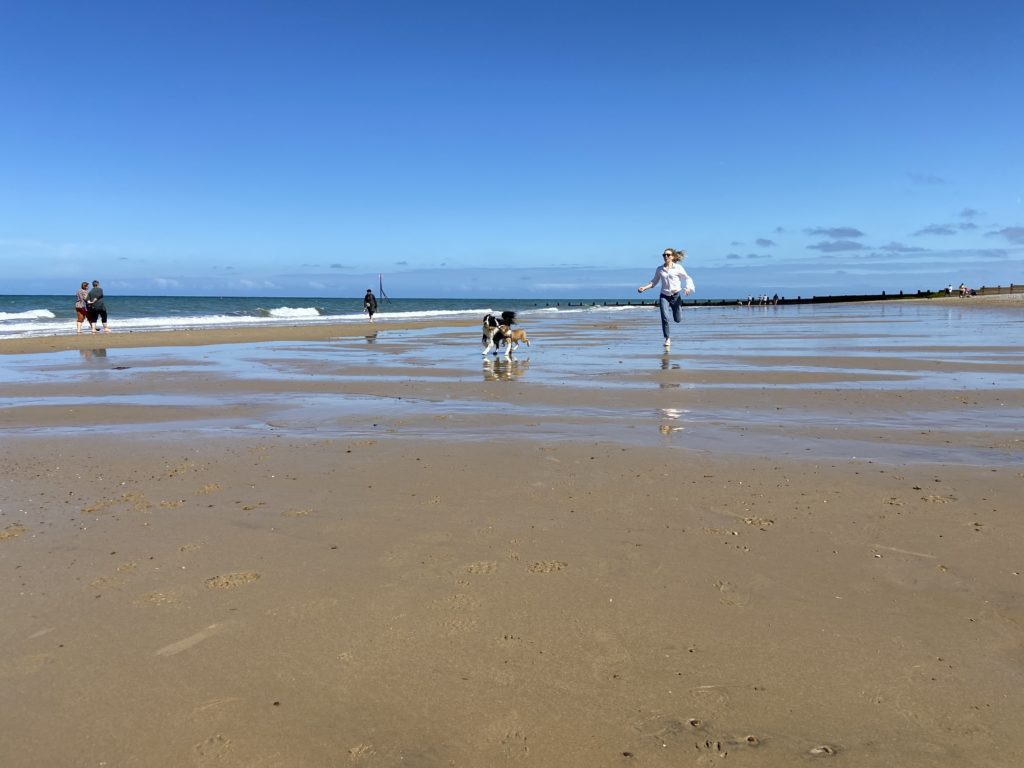 Well this is incredible, weather-drought like for those of us who live her but fabulous for those of you on holiday wanting to make the most out of the wonderful countryside and beaches. Picnics are the best way to beat the restaurant issues with wonderful delicatessens selling local produce and so many boutique food outlets having adapted to take away.
However going out and about this weekend I was amazed to find it still easy to get food out without booking. There are so many Pubs with large gardens abound and so I have listed a few local ones. Of course to avoid disappointment it would be wise if possible to book ahead or at least check by phone the status.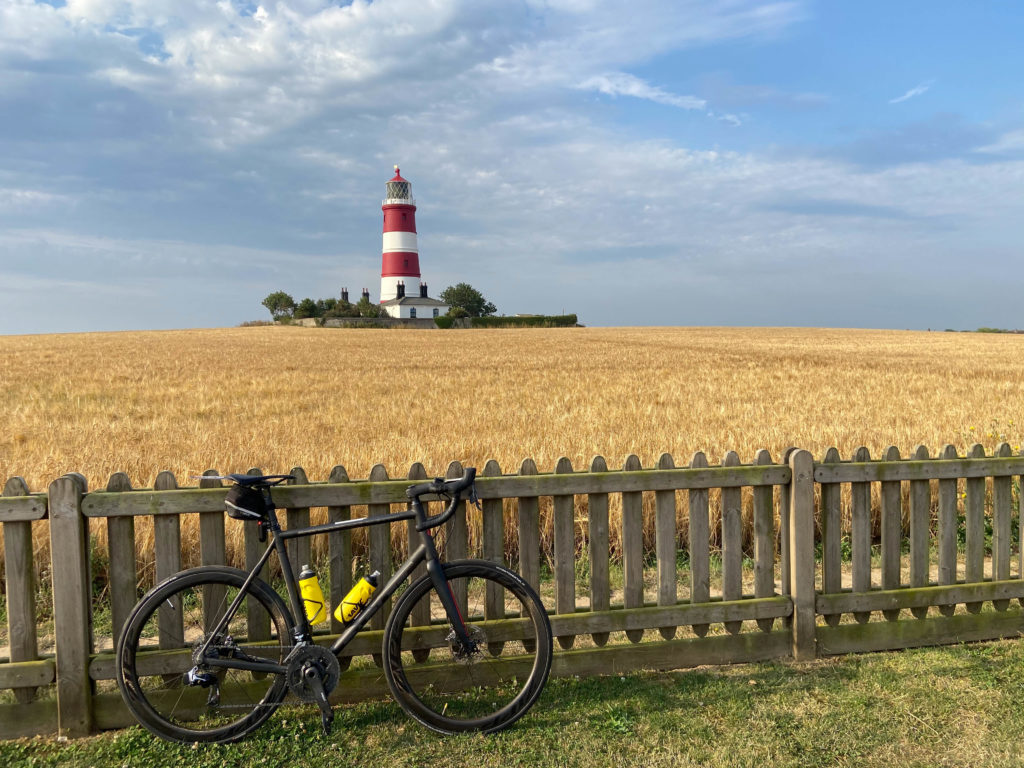 The Buckinghamsphire Arms @ Blicking- http://www.bucksarms.co.uk/
20 mins away opposite Blickling Hall
The Walpole Arms @ Itteringham http://www.thewalpolearms.co.uk/
25 mins away
Gunton Arms @ Gunton https://www.theguntonarms.co.uk/
15 mins away. Set in the deer park
The Crown @Banningham http://www.banninghamcrown.co.uk/
10 mins away
The Goat @ Skeyton https://www.skeytongoatinn.co.uk/
10 mins Not gastropub but great if you just want to pop out as don't want to cook!
Heydon Tearoom http://www.heydonvillageteashop.co.uk/
North Sea Coffee https://www.facebook.com/northseacoffee/