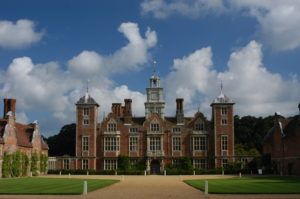 The beaches fringing the curved Norfolk coastline are the chief draw for visitors to the region. Even on the busiest summer's day, there is always space for games, kite-flying or a quiet family picnic in the dunes. Children can be entertained easily and cheaply by boating, crabbing, digging for cockles or wading in muddy creeks. It's also a wild landscape of dense pine forest, open heathland and great expanses of salt marsh, which flush purple with sea-lavender in August.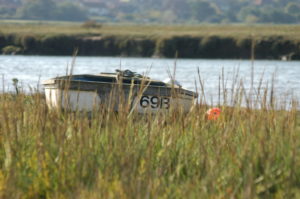 Bird life is astonishingly rich and coastal wild flowers include yellow-horned poppies and purple-flowering sea pea, while the unique wetlands of the Broads, one of England's 10 designated National Parks, is home to more than 400 rare species, including butterflies, dragonflies, moths and snails.Further inland, undulating countryside and sleepy, flint-built villages are perfect for cycling, walking or touring by car. Stately homes, ruined castles, medieval churches and half-timbered wool-towns with fascinating museums make enjoyable days out.
There's also a good variety of shopping in vibrant Norwich, lovely Georgian towns such as Burnham Market and Holt in North Norfolk and, wherever you are, you're never far from a cosy, pamment-floored pub serving local ales or an excellent delicatessen selling the region's specialities – pungent cheeses, smoked fish or honey. Just enjoy the region's flint-built villages, undulating countryside, atmospheric salt flats and vast beaches.