North Norfolk has something to tempt you at any time of year – blustery coastal walks and cosy fires in wonderful pubs in autumn and frosty walks in the depth of winter, empty beaches all year round under immense light filled skies (with fabulous stargazing!), migratory birds in spring, and boat trips and alfresco meals in summer.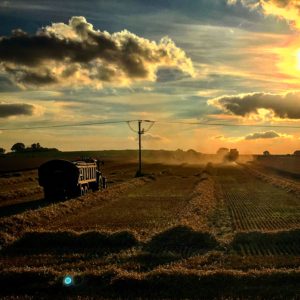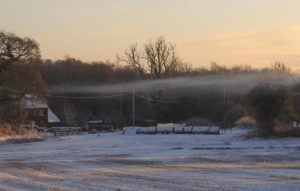 Coastal paths are infull bloom during the spring, though autumn has the advantage of summer-warmed seawater, which is perfect for swimming and paddling. Back roads, empty during the shoulder seasons, are perfect for touring by bike or car and the area's stately homes are even quieter out of the summer holidays.
For birdwatchers, spring and early summer sees a rich variety of bird life including flycatchers, warblers, shearwaters and kittiwakes. Autumn meanwhile is a great time for food-lovers with local produce coming into culinary events taking place both on the coast and inland, celebrating the region's varied local specialities, from real ales, honey, seafood and cheeses. Winter is a magical time to see Norfolks countryside, tinged with sparkling hoar frost, beautiful coast bathed in winter sunshine, all the huge, never-ending skies- and feeling as if you've got the county to yourself. It's a great time to see wildlife, from the migrating swans and geese to the largest seal colony in England at Blakeney Point. With the coast and NT properties and nature reserves all open its a time for walking and cycling too. Christmas here is fun and festive with lots of Artisan Christmas Markets and events through the season.
The weather here is generally brighter and drier than elsewhere in UK, but even if the sun doesn't shine you're guaranteed big skies, beautiful landscapes and lung-fulls of fresh sea air to explore the bird-filled marshes, windswept sands and pretty harbour towns that make up this spectacular corner of England.